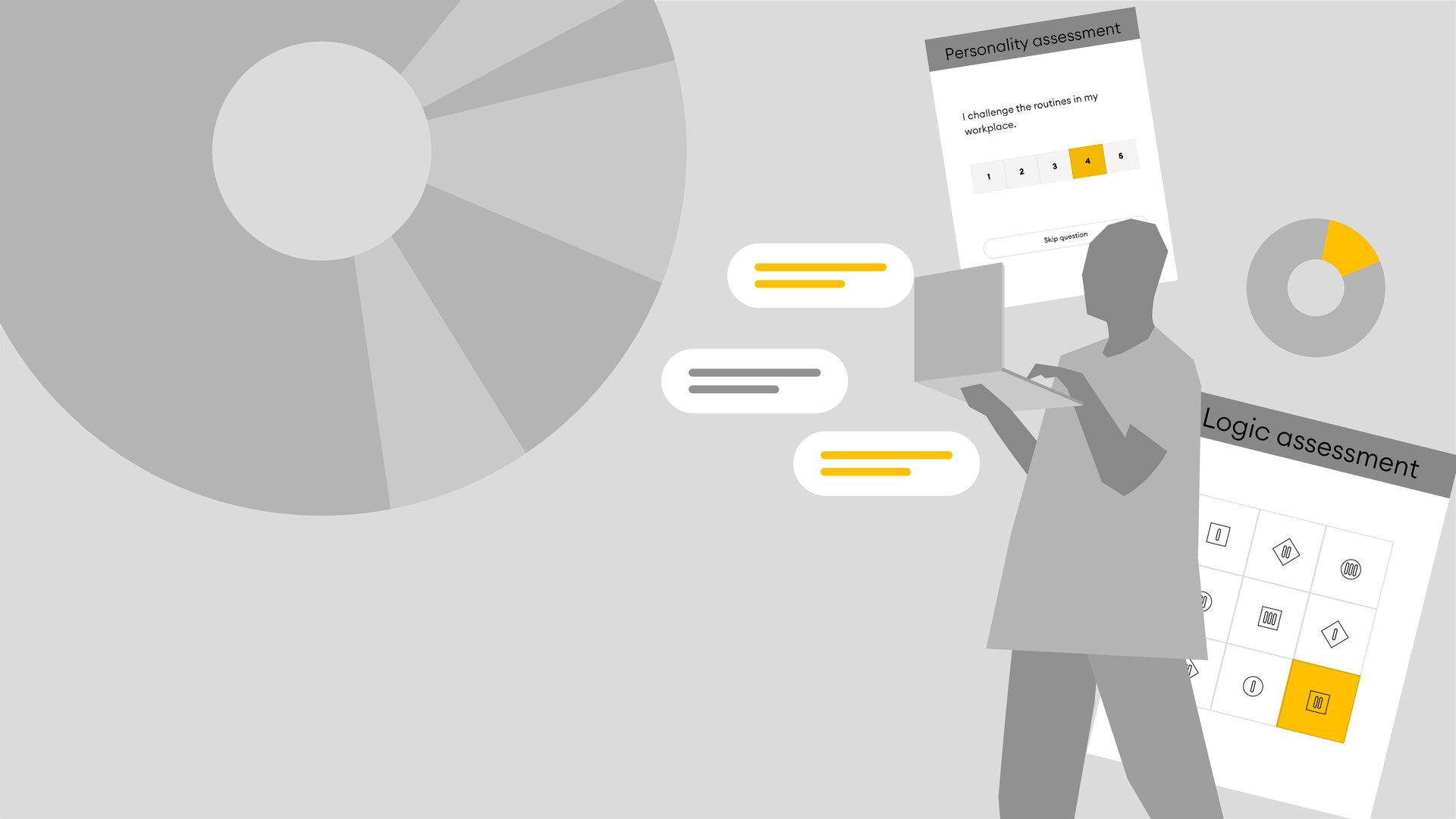 How to Hire Guides & Recruitment Resources
Optimise your recruitment process and hire faster with Alva's How to Hire Guides and Recruitment Templates. Finding your next superstar has never been easier.
Scroll down
Sales
How to Hire Guides for your sales team
Guides & Templates to hire the right people
Interview Scorecard template
Create a standardised interview process that is smooth and fair with this customised template. Simply grab your scorecard sheet and start hiring the best candidates quickly.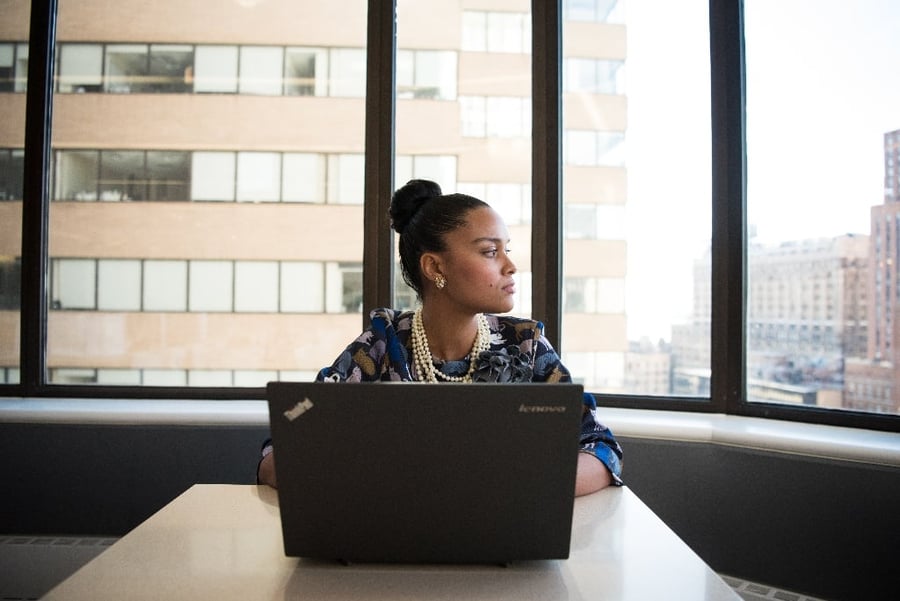 How to create an inclusive job ad
Using the right language in your job ad makes a world of difference in attracting diverse talent from the get-go. Learn how to write inclusive job ads efficiently with our free guide.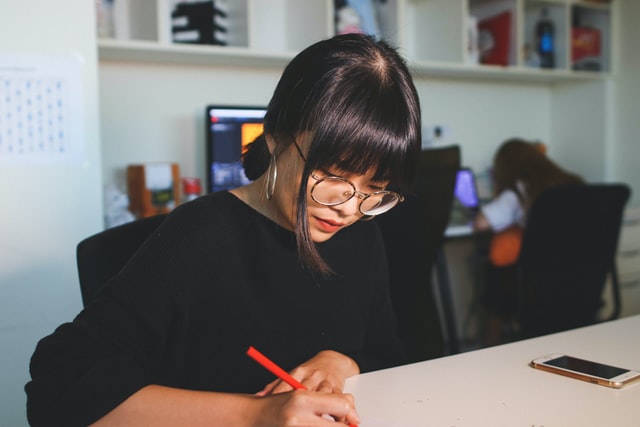 The complete guide to internal recruitment
Keep your best talent from leaving with this free internal recruitment guide. Use this simple, step-by-step guide to develop your company's internal hiring strategy.
Interested to see how Alva can help you improve your hiring process?
Try the Alva platform