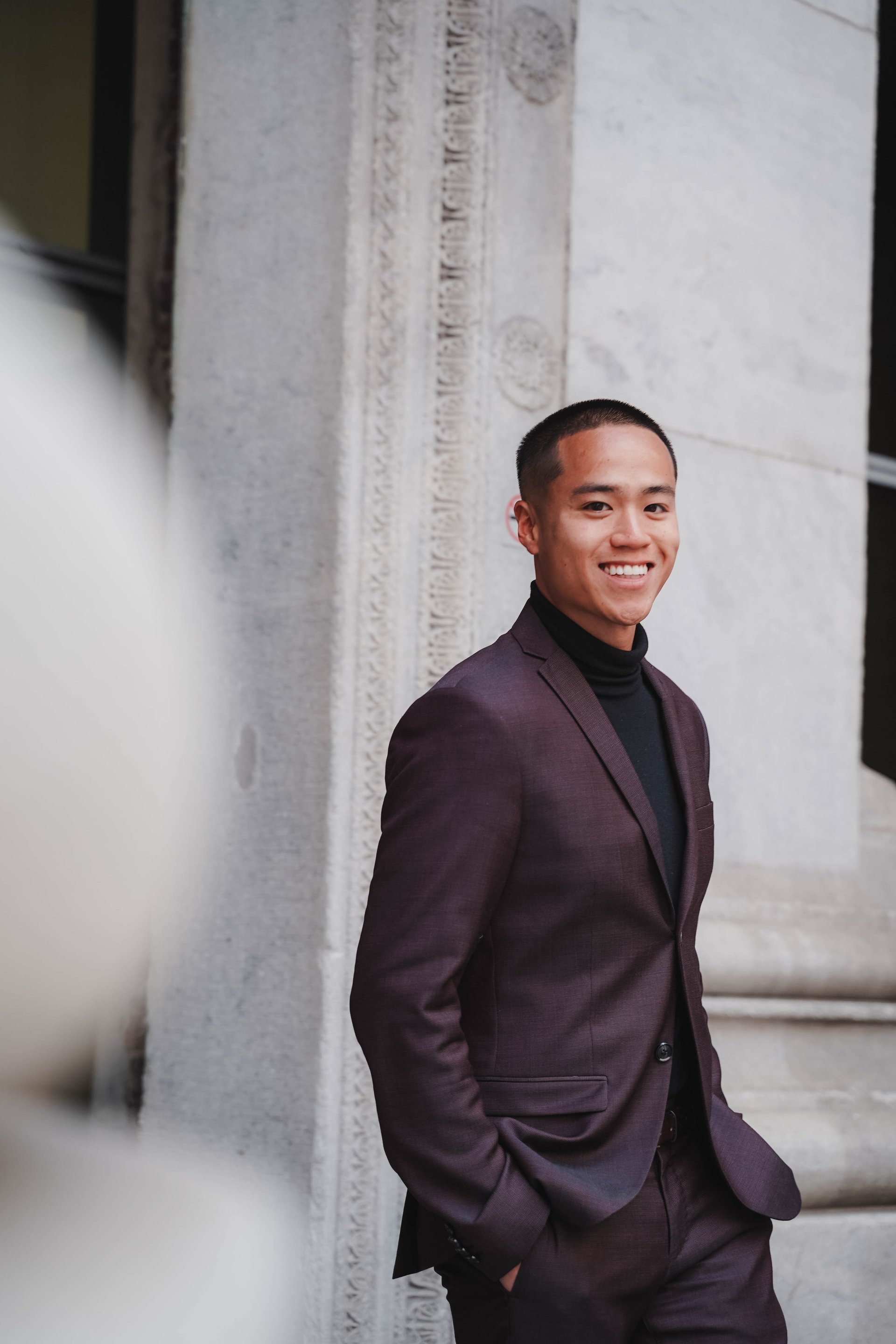 How do you find those sales superstars?
We have all seen them. Sales reps who ramp so much faster than their peers, and somehow magically reach their quota within only a few months. They consistently hit their targets (and then some), and lift the performance of your entire team. They make an impact.
Finding those high-performing sales reps isn't easy. Their CVs can look completely different, and the years of experience doesn't seem to predict job success. So what should you look for?
In this 55 min training session where we are joined by Sofia Palmelius Kolga, long-time sales leader and Lic. Psychologist with 10 years of experience from the recruitment industry. Together with her we will break down the recipe for How to Hire Great Salespeople.
We will talk more about
What Sofia's best-in-class recruitment process looks like when hiring sales reps

What soft skills to look for in your salespeople

The most important aspects to make sure new sales hires ramp as quickly as possible

Hands-on examples of gold standard interview questions that you can implement today
Upcoming dates
Wednesday, September 28, 10 am (BST) - open
Join us!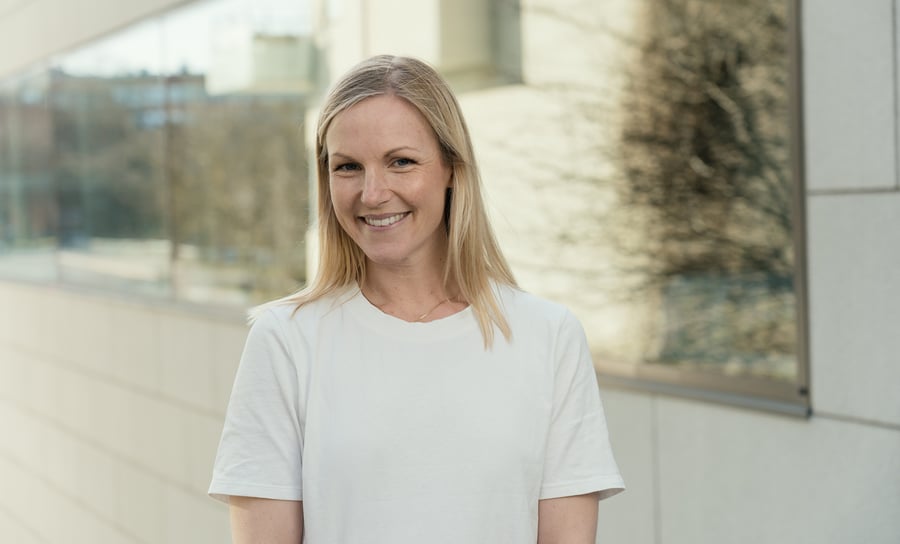 Speaker
Sofia Palmelius Kolga
Sofia's leadership path started out in the world of gymnastics. As a coach, she took the Swedish National team to both a silver and a gold medal in the European Championship.
After spending numerous years as a leadership coach, she moved into the world of recruitment and candidate assessment. Combining her leadership experience with being a Lic. Psychologist, she has made a career out of helping companies hire change makers for their teams.
Today Sofia is Head of Sales at Alva, where she has built an international sales organisation of 30 people.
About Alva
Finding the change-makers
For teams with big ambitions, every hire matters. Alva helps recruiters quickly and confidently spot the applicants most likely to perform well on the job. Move faster to the interview stage by using our unbiased candidate assessment tool, so you can find the difference-makers you need to scale your business. Alva help recruiters to:
Move quicker to the interview stage.
Improve candidate experience and reduce drop-off.
Increase the success rate of each hire.
What are others saying about Alva?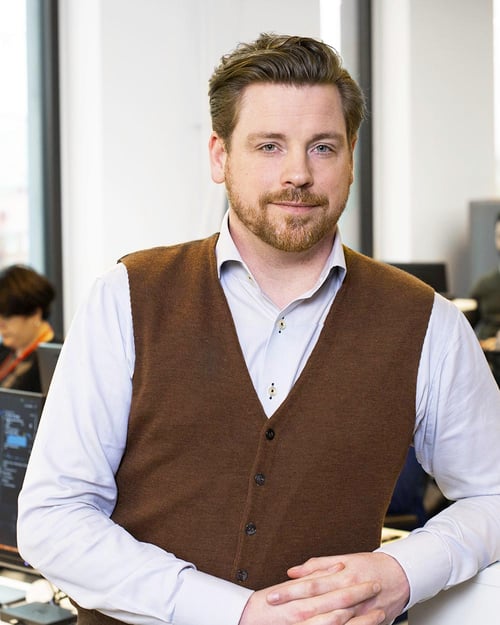 Our selection process is now based on something quantifiable and the people we are meeting for first interviews have a higher general level of quality, and are a better match with our job criteria and organization.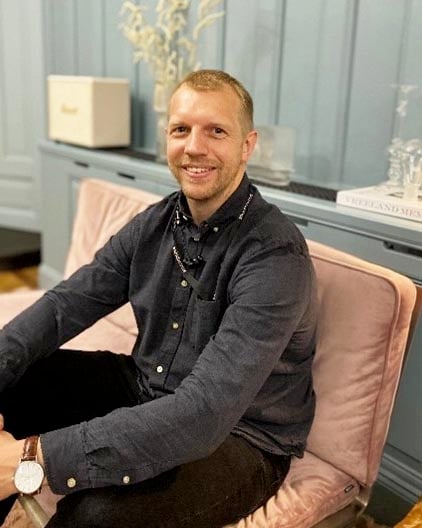 Our Stockholm office was onboarded within a few days. Because the platform is intuitive, we didn't need to conduct complicated training. We can now objectively and accurately measure the potential of candidates and there has been a noticeable jump in the quality of candidates we're interviewing.
We use Alva in all of our recruitments, and it's made such a difference. Today, so many more 'wild cards' get a chance in our processes, and many more junior candidates as well. In some of our recruitments, I never would have managed without Alva. It's been absolutely vital to handle the screening without spending days and days