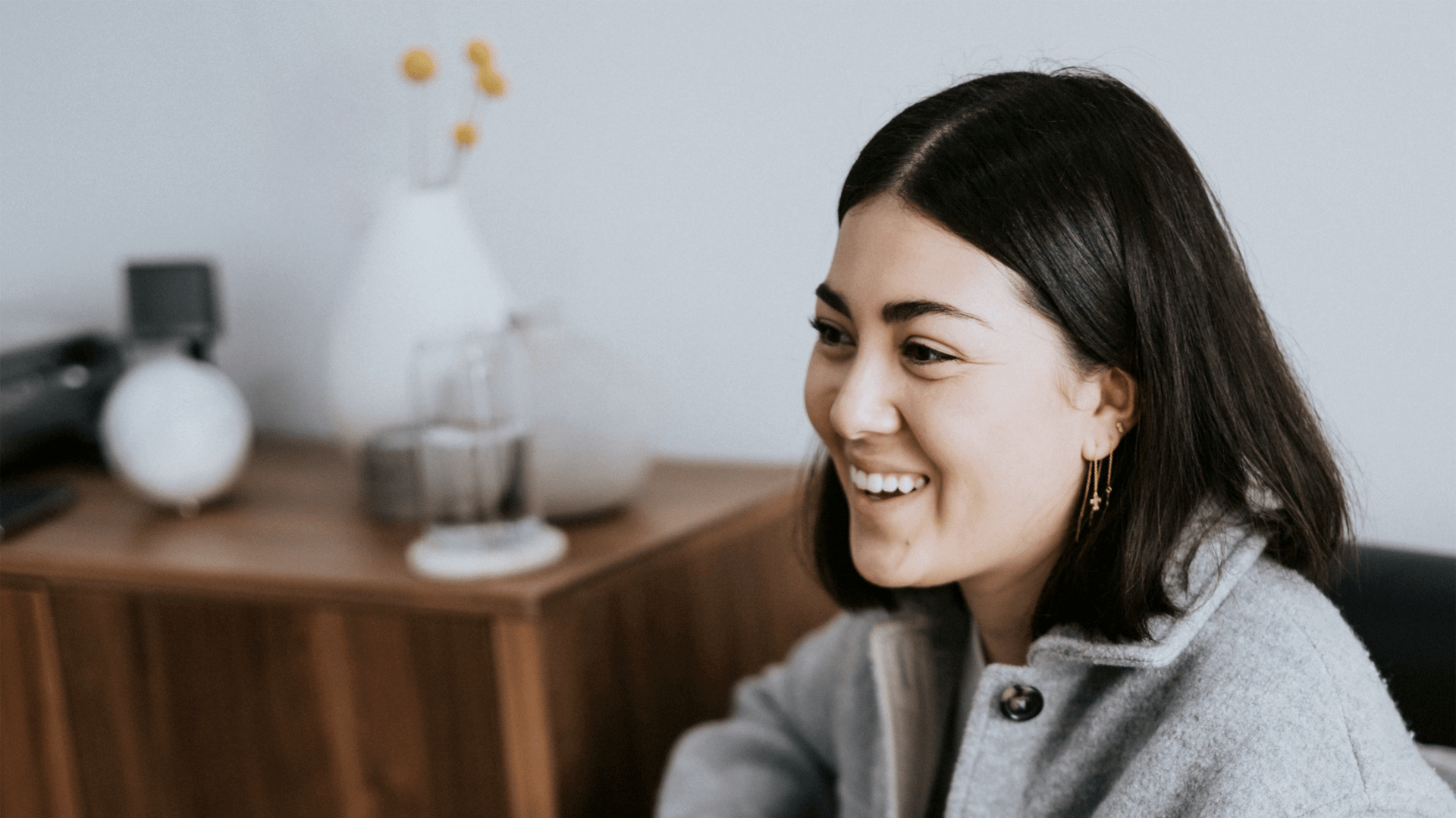 Partner with Alva Labs
Grow your business with Alva Labs when you're looking to explore new markets, reach more customers, or grow the candidate pool. We want to work with you to get the help you need.
Choose your partnership type
Already in the Alva network

Being a partner with Alva means joining us on a mission to create a fair and efficient job market. We aim to provide our partners with complex value, simplified into an intuitive tool, that enables our partners to extend or complement the existing offering. Let's increase speed and quality, counteract unconscious bias, and promote transparency in recruitment.
Strategic partners
For HR leaders
Approach new markets
Increase outreach
Collaborate on marketing activities
Technical partners
For HR tech providers
Enhance value proposition and service stickiness
Use new features in the marketplace
Deepen the customer lifetime value
Commercial partners
For recruitment agencies and marketplaces
Increase customer success
Drive home revenue
Expand their business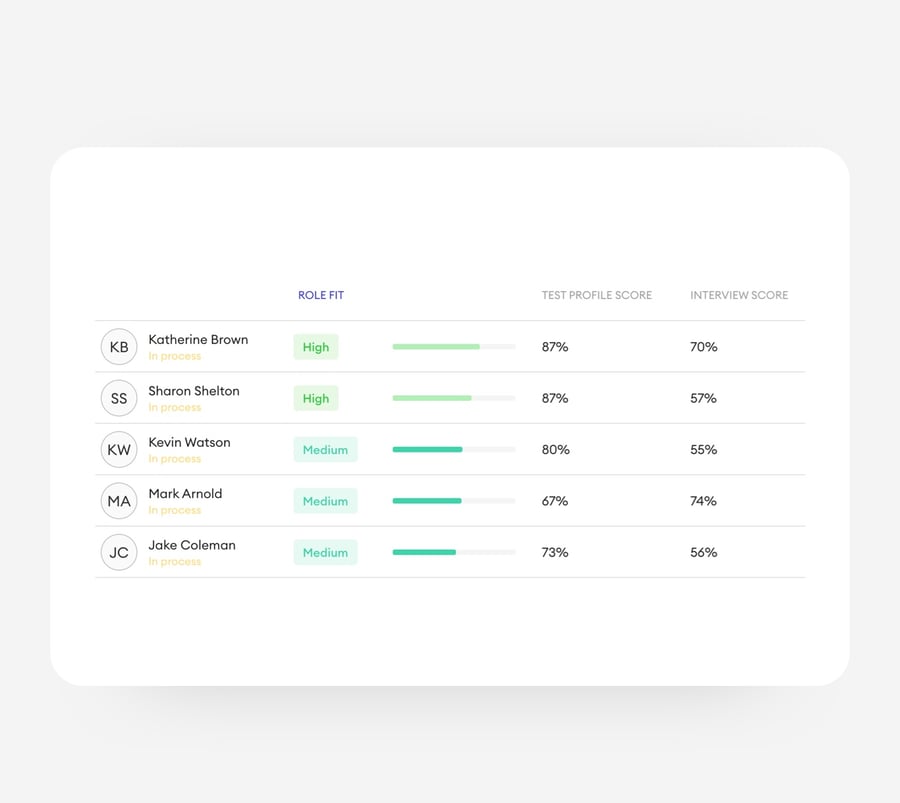 Why partner with Alva?
Alva helps recruiters make more impactful hiring decisions through its automated candidate assessment platform. Our evidence-based assessments are designed with the user in mind, and are quick and easy to complete within our ATS-friendly software.
Improve the candidate experience
Remove the friction of hiring
Boost productivity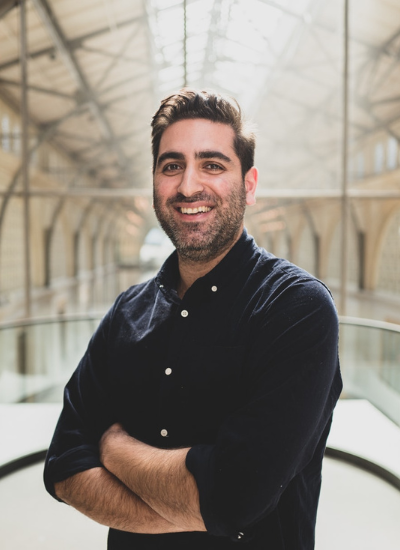 Having Alva as one of our key partners has been a huge success! Together we're creating true value for our mutual customers, making hiring their competitive advantage. We share many of our core values together with the team at Alva and we're constantly working on our mutual offering to ensure we can provide one of the strongest integrations to the market.
Want to become an Alva partner?
We're bringing together software, people, and data to offer a fairer and more impactful way to hire and be hired. Join our mission to build a leading marketplace for candidates and recruiters alike.
Are you looking for another type of partnership? We also offer our popular Referral and Affiliate Partner programs. Apply to become a partner today.