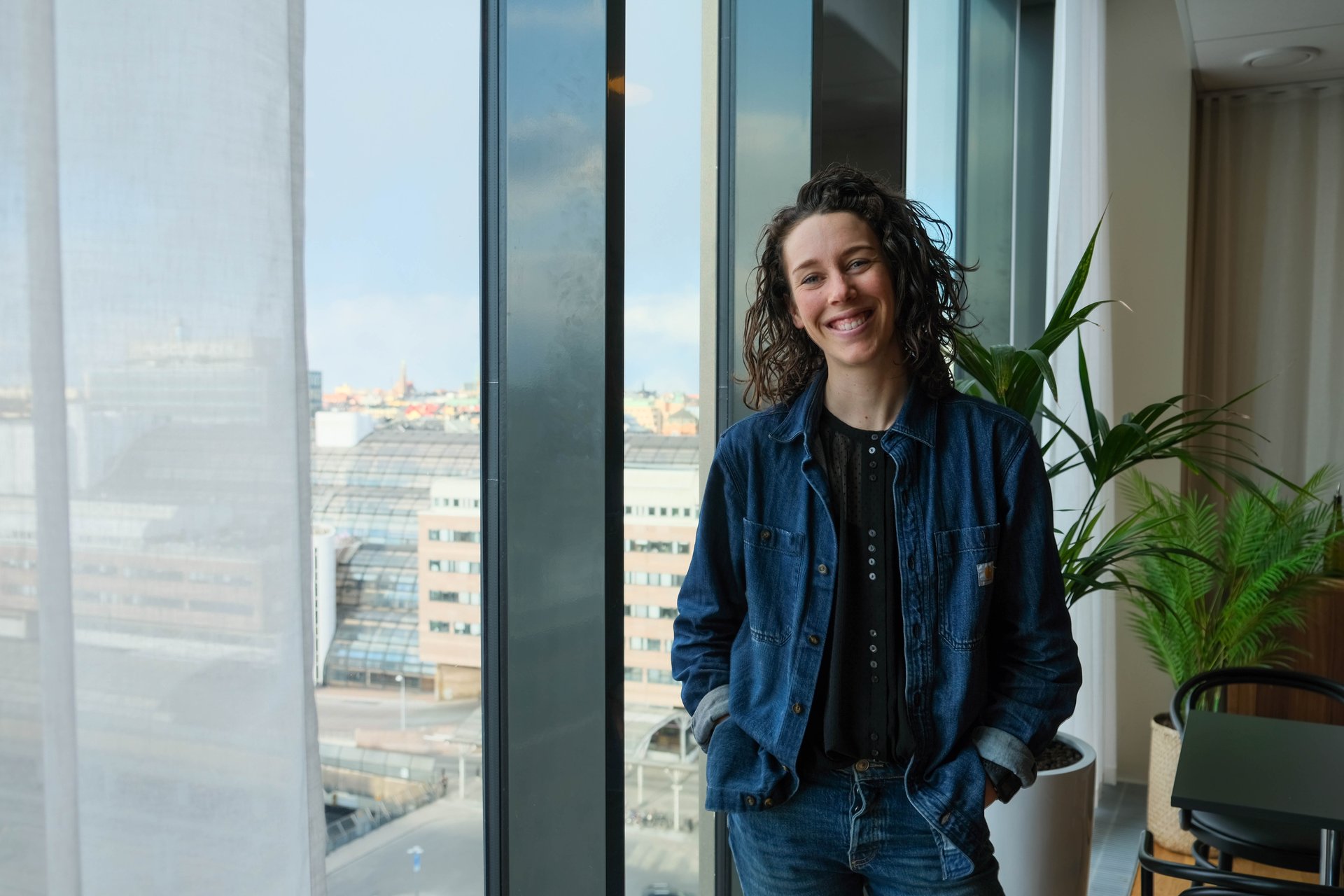 How We Hire Newsletter
Build amazing teams with my weekly insights on talent acquisition and recruiting.
Scroll down
Hey, I'm Linnea, Alva's Head of People, licensed psychologist and former NCAA track athlete 👋🏻 .
The How We Hire newsletter was born from my love of sharing modern TA wisdom and tips on building a people-first organisation.
In other words, I keep it real so you can stay relevant in today's market✨.
Every Thursday, talent acquisition pros and people leaders take home valuable advice on how to attract the right candidates, build an objective hiring process and sharpen their recruitment A-game.
Join the 2100+ talent community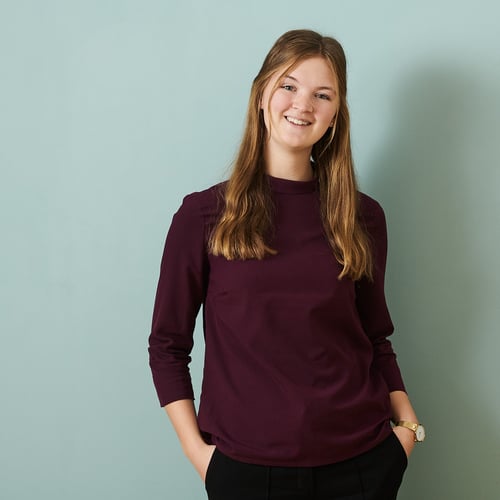 I love how Linnea provides me with a perfectly balanced mix of inspiration, tangible knowledge, and personal reflections. It's both fun and time well spent to read the newsletters.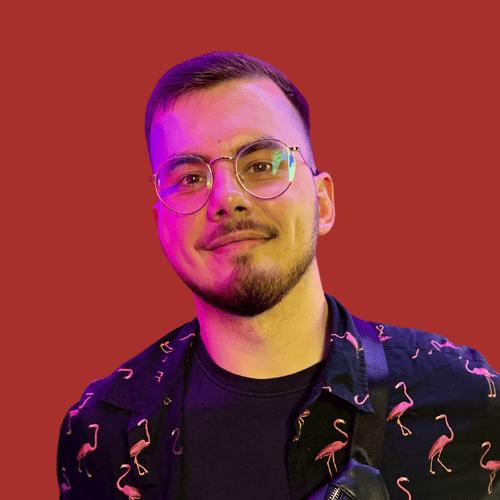 Alva Labs' newsletter is clear, entertaining, and full of actionable advice. Every Thursday you learn something new that you can apply to work right away or share with your colleagues. Plus, you really feel like Linnea talks directly to you which is in stark contrast to all the corporate resources out there.
---
Make a difference with each hire