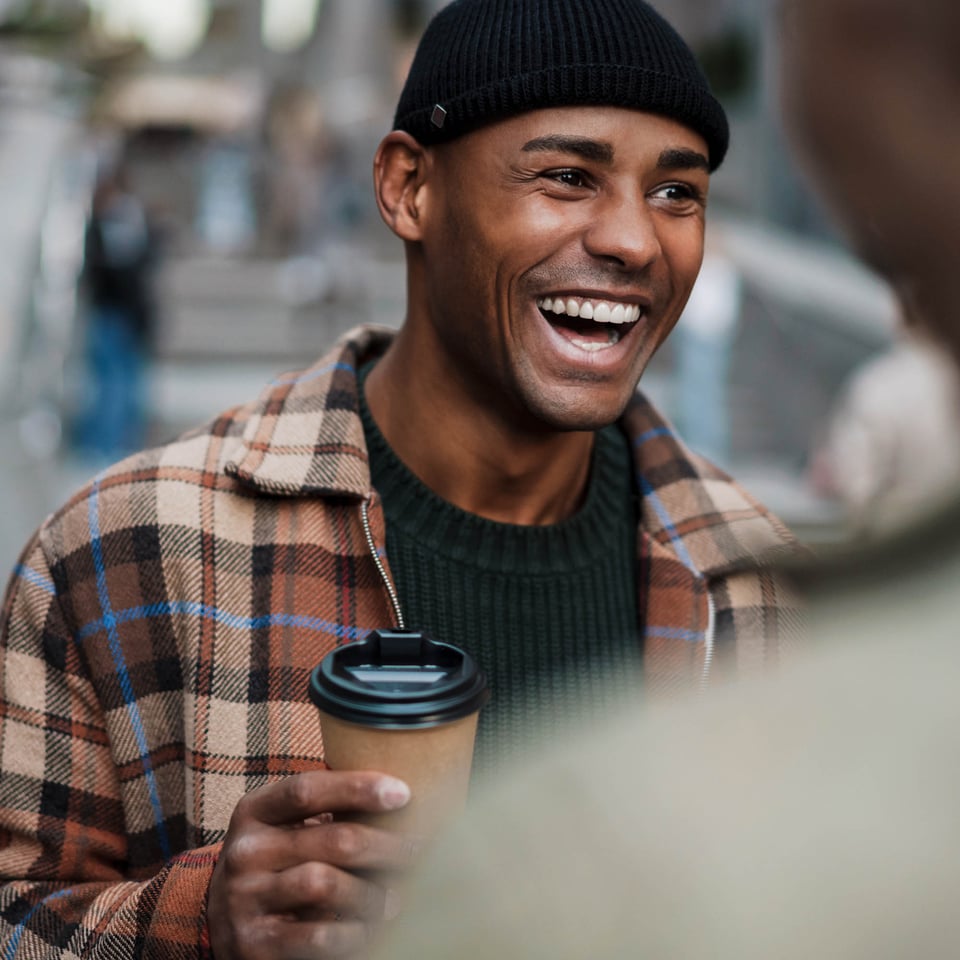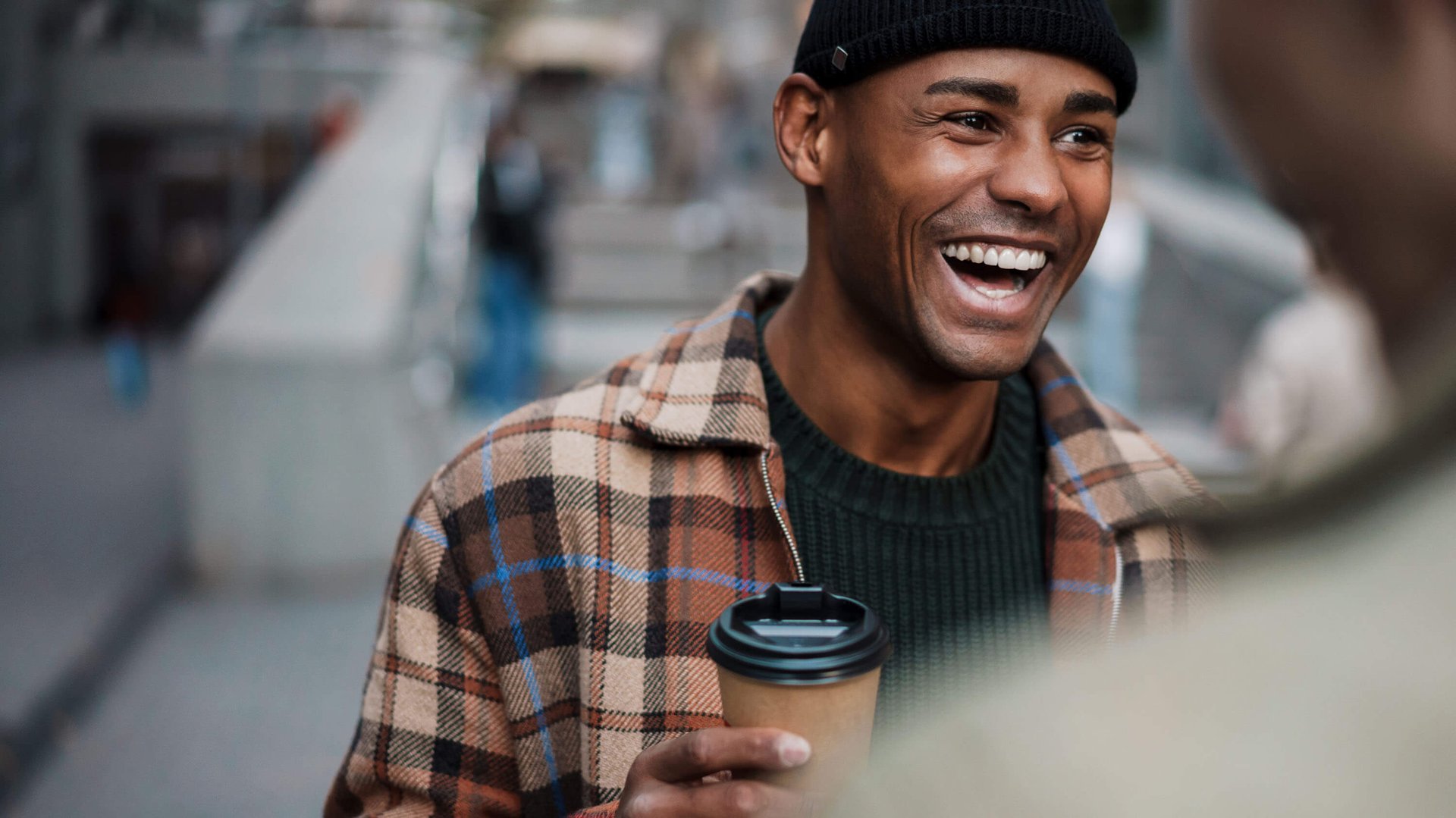 The world is full of potential. It's time to hire it.
Look beyond the CV when you're qualifying candidates. Give everyone the same chance, and save time in the process.
Explore Alva
A tool used by fast-growing companies and top HR teams
---
Join our live event in on Diversity & Inclusion - December 8th, in Stockholm
How it works
Find the perfect match among hundreds of candidates
Tired of sifting through hundreds of CVs, not being certain of what actually predicts job success? With Alva, you can start spending time on interviewing your candidates instead. Our psychometric tests improve your screening accuracy, and give all candidates a fair and objective chance.
01
Create the job
Setting up a new job in Alva is done in minutes. Create the job position and turn your requirements into a test profile, based on relevant qualifications and skills, carefully developed by our own experts. Add team members to start collaborating – and you're good to go!
After we started working with Alva, we had to change our recruitment process drastically. It was a whole different experience for us, but we feel much more secure that the compatibility is higher and more evidence-based.
02
Invite candidates
To get started assessing requires minimal manual work. Simply choose if you want candidates to take both the logic test or personality test, or just one of them. Work with triggers in your ATS, or send out the test invitations to your candidates automatically. After completing the tests, candidates get instant access to their results.
03
See how they compare
Once a few of your candidates have taken the tests, their results will immediately be available to you. In the detailed data reports, you will see how well each candidate matches the defined role description.
About Alva
Science is clear. Organizations with a data-driven mindset are able to streamline their hiring even further, and create a better candidate experience along the way.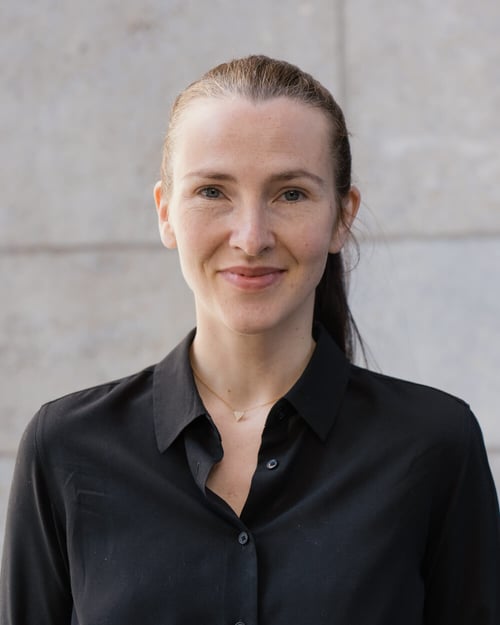 Kajsa Asplund
Lead People Science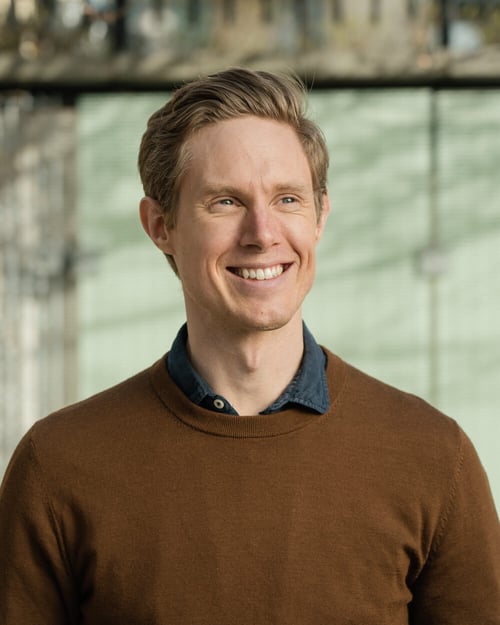 Morgan Pihl
Lead Psychometrician
A five-star candidate experience
Take a test – and own it
As a candidate, you're the star of the show. You'll get your test results instantly after you're done, and the report you see is exactly the same as the recruiter does. And since the data belongs to you (not the company you're applying for), you don't have to retake the tests in other recruitment processes that use Alva – simply share the same results again.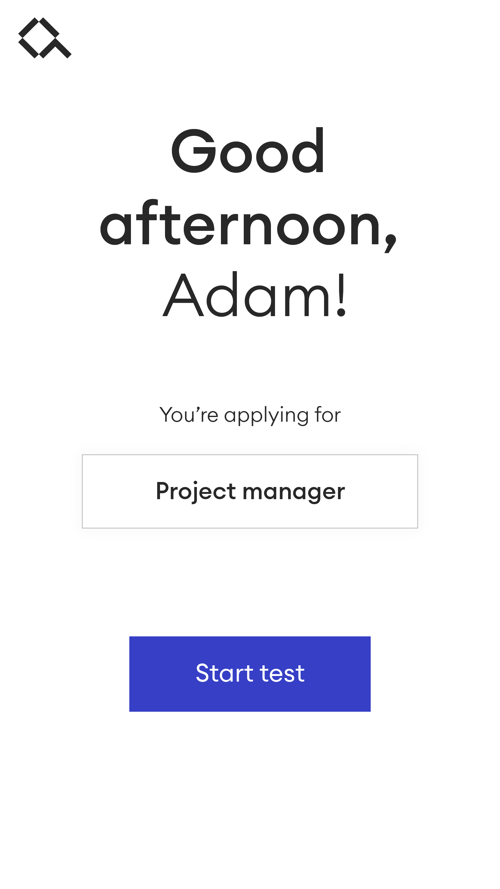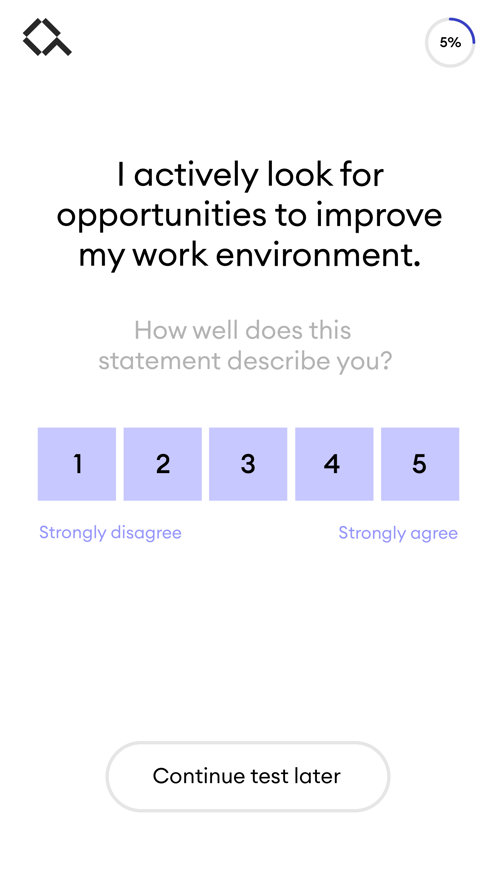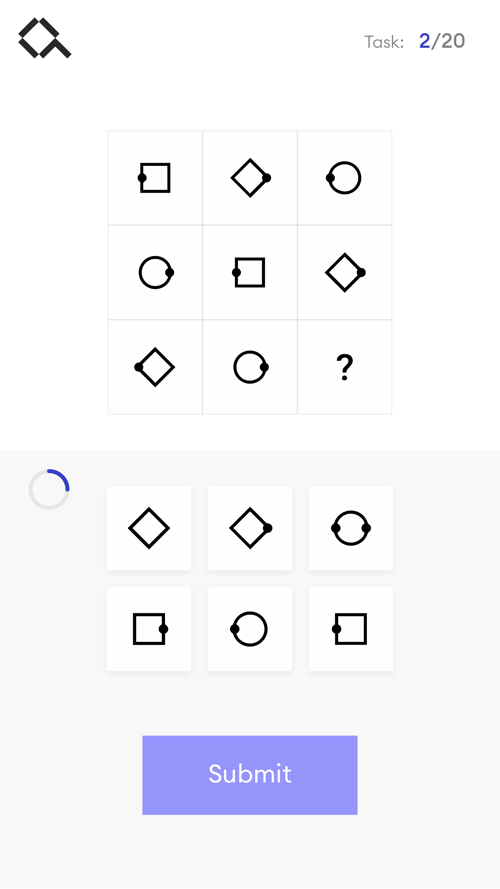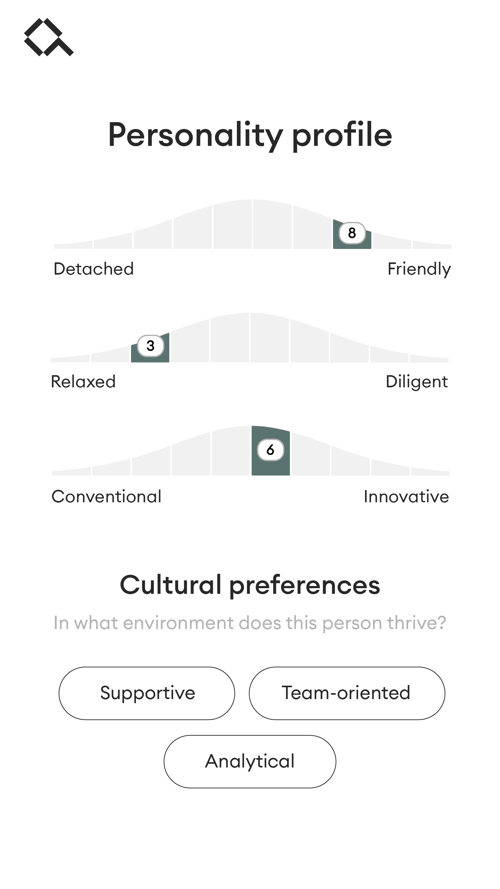 Testimonials
Stories from our customers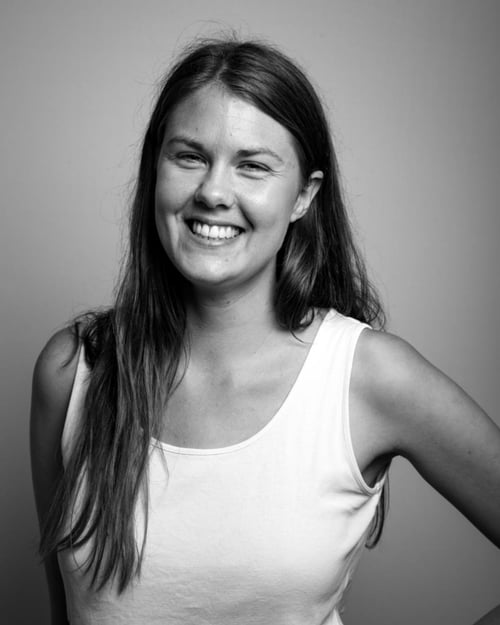 Alva Labs has made hiring easier for us in multiple ways! We have good confidence that the whole product is based on evidence. The mechanic weighting of all the data and the setup with test profiles is brilliant. It makes the decision about what candidates to move forward within the process a lot easier.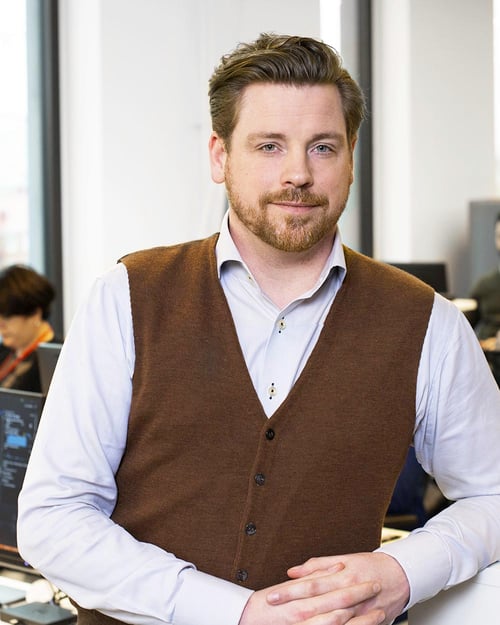 Our selection process is now based on something quantifiable and the people we are meeting for first interviews have a higher general level of quality, and are a better match with our job criteria and organization.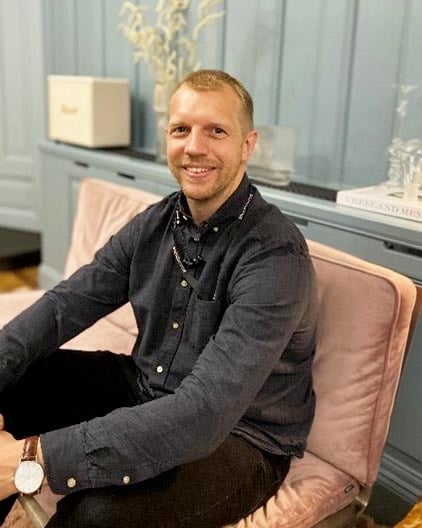 Our Stockholm office was onboarded within a few days. Because the platform is intuitive, we didn't need to conduct complicated training. We can now objectively and accurately measure the potential of candidates and there has been a noticeable jump in the quality of candidates we're interviewing.