Book a demo
Spend your time where it matters most
When we speak to people within Talent Acquisition and Recruitment, the most common challenge we hear is that there are just too many manual tasks & steps to select candidates for an interview. Hour after hour spent on screening CVs, without really being certain what to look for in order to predict job success.
With the Alva platform, you can qualify candidates for an interview faster, easier, and with better accuracy. As a bonus, you also reduce bias and create a more inclusive hiring process.
Stellar candidate experience
Reduce the time candidates need to spend, without compromising on data quality. After completing a test, candidates get instant access to their results.

Leading psychometrics
Personality test and Logic test based on decades of research. Built with Modern Test Theory & Machine Learning for faster and more accurate tests.

Plug-and-play platform
Easily integrated with your ATS, and completely accessible for anyone in your organization – no test certification needed.
Yes, I want a demo
A tool used by fast-growing companies and top HR teams
Next step
Let's improve your hiring process
"Even if we all enter with good intentions, it is easy for us to unconsciously look for people like ourselves or the predecessor in the same position. Alva help us have a more objective and evidence-based selection process"
- Talent Acquisition Manager at Spendrups
"Screening CVs is very very hard. A big margin of error. Using Alva + key demand check as screening helps us increase quality in first interview (extreme increase) and let us spend time on the candidates with the highest quality"
- Global Head of Talent Acquisition, E-commerce company
Education and years of experience just aren't good at predicting if a candidate will succeed on the job or not. Decades of science & research is clear on that. With the Alva platform, you can instead assess your candidates based on what is known by science to have the strongest correlation with job success - logical ability and personality (using the Five factor model).
Are you curious to see how the Alva platform can help you in your hiring process? Fill in the form on this page, and we'll show you.
We're here to help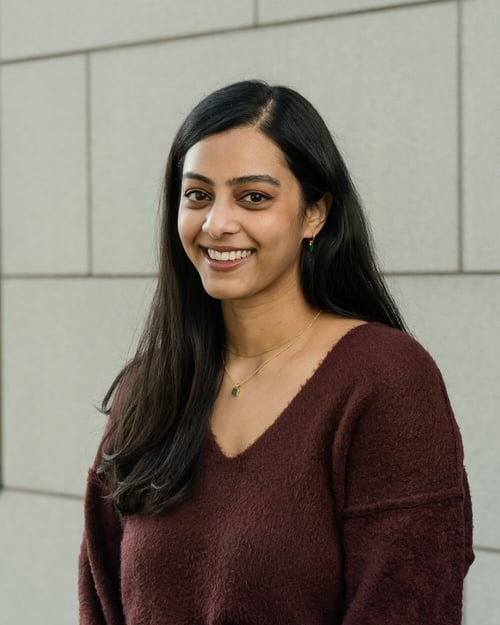 Hira Wasif
People Science Associate
Anna Brodin
Customer Success Manager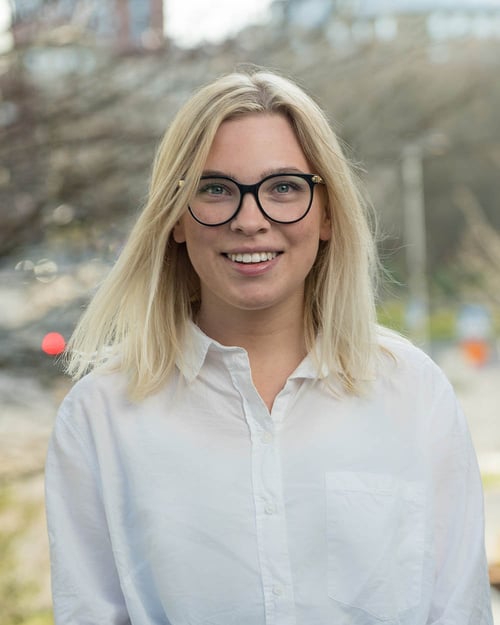 Pernilla Ahl
Customer Support Manager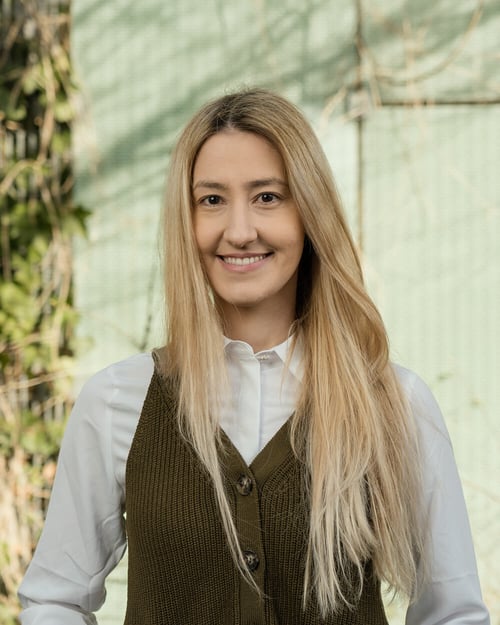 Georgia Sarolidou
Senior Psychometrician
Some topics we'll discuss
What effective candidate screening looks like – and how to succeed
How Alva can help you reduce bias, increase diversity and create a stellar candidate experience
How the platform works hands-on and how you can get started
Automate your screening process
Quick and easy to use for every hiring manager
---