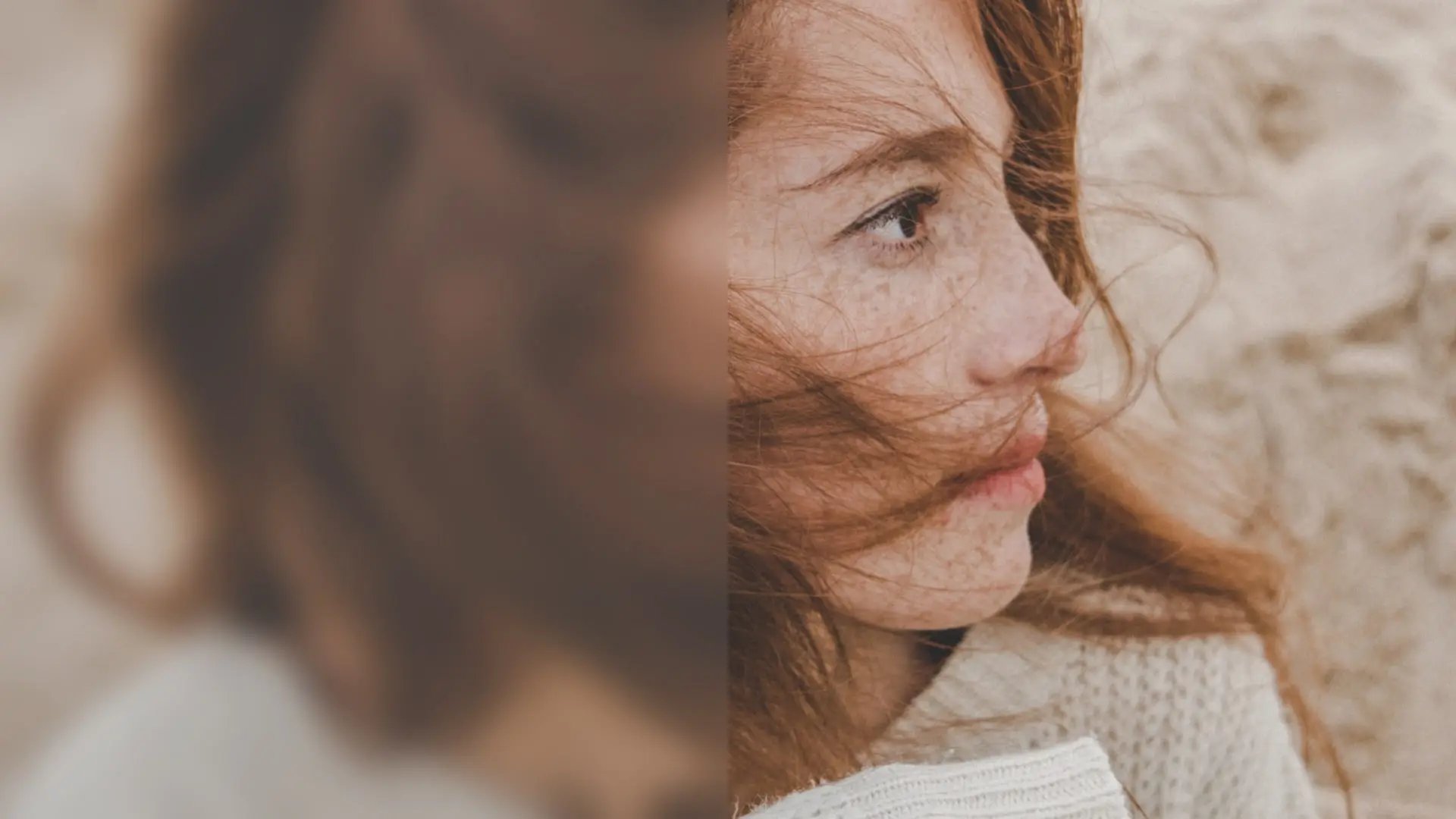 Get started with Alva
Make faster, smarter hiring decisions
Secure quality hires– all within one tool. Get access to Alva's full candidate assessment platform and hire for one job position during a 30 day free trial.
Improve your hiring process with Alva
Every team is unique with distinct challenges in their hiring process. Decreasing time spent on screening and admin, reducing risk of bad hires and improving the candidate experience are some of the themes that often come up when we speak to customers.
What some of our customers are saying

Camilla Bråneryd
Global Head of Talent Acquisition

Allowing us to recruit with high quality and diversity
Alva Labs' combination of a strong technical product and stellar customer success management has been a key factor in allowing us to recruit with high quality and diversity, despite our hypergrowth over the past two years.

Erika Harrysson
Chief People Officer

A crucial part of the hiring process
Alva Labs is a crucial step in finding the best talent for us. It helps us find the right fit, as well as making our selection process more efficient and objective.

Alexander Nordwall
Talent Acquisition Manager
More open-minded recruitment process
Alva has made it easier (possible) for us to be more open minded in our recruitment processes since we can assess much more candidates today. Alva makes it possible for us to focus more on beneficial behaviours and drivers instead of CVs when recruiting.

Jaimee Watson-Helm
Talent Acquisition Specialist

More meaningful and deeper interviews
The training needed was minimal, and for anyone familiar with using assessments in house-this is a huge time and discussion saver. It is increasing our diversity when getting to the interview stage and also decreasing screening time. This allows more time for meaningful and deeper interviews.

Lisbeth Frølich
Talent Acquisition Manager
Five-star support from Hira
We have used Alva for a few years and are very happy with the good and clear way in which the test results are presented. At the same time, we always get five-star support from our CSM, who continuously updates us with new knowledge and is always ready to help.
Loved by candidates and TA teams
Assessments that predict job success
Job applications should not be overwhelming. Alva's assessments are optimised for the smoothest candidate experience. The assessments take under 30 minutes to complete and candidates have instant access to their results. Applicants don't have to retake the assessments when applying for multiple companies.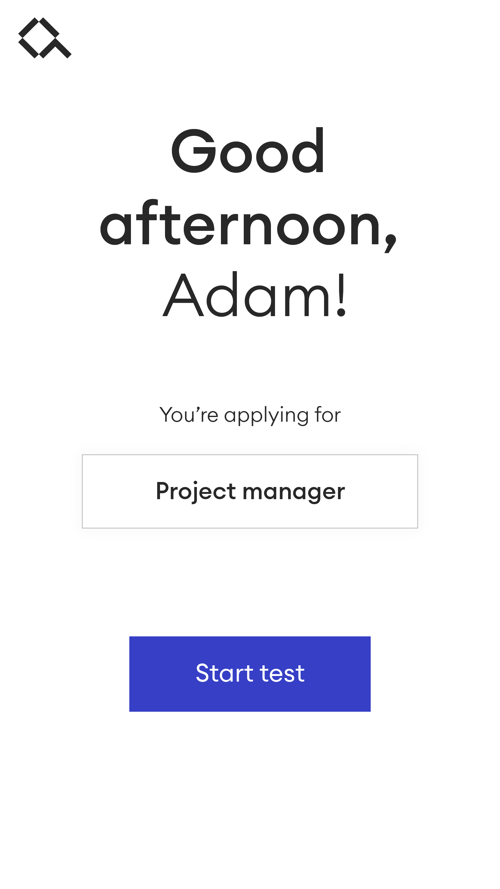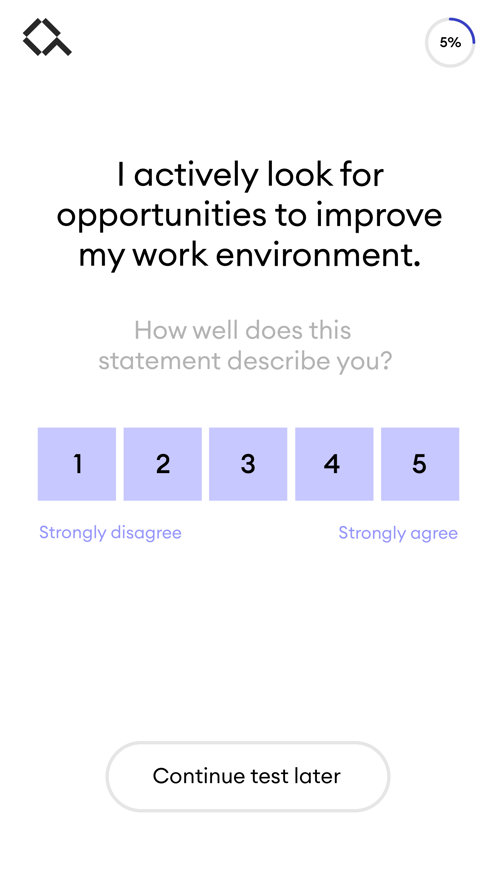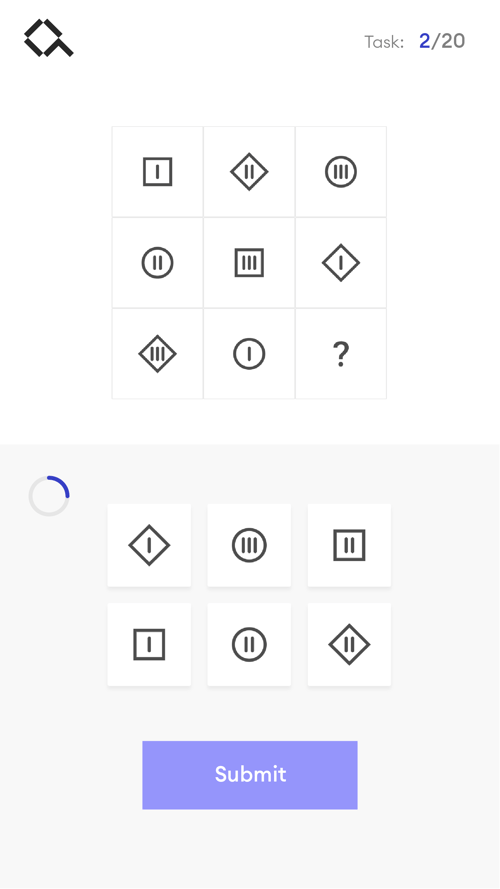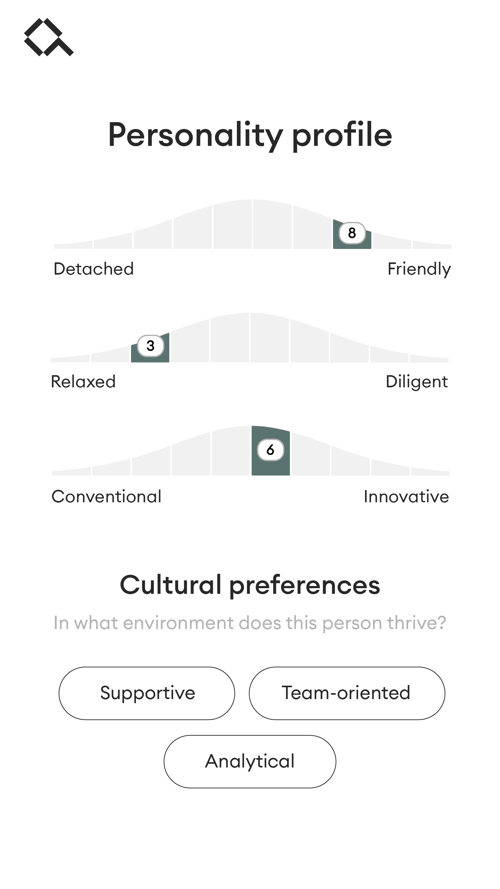 Try our full assessment platform with no credit card required
Start your 30-day trial