Hire talent that makes a difference
Automated screening and candidate assessment, with a human touch. Finding your organization's next superstar has never been this easy.
Best-in-class candidate experience
Provide your candidates with a fair and objective process, with standardized tests that take less than 30 minutes to complete

Plug-and-play: get started right away
Alva integrates right away with your preferred Applicant Tracking System and can be accessed by anyone in the organization – no certification needed

Diverse by design
Talent comes in all forms. Alva makes sure you find the best fit for your next role.

Leading psychometrics
Our Personality Test and Logical Ability Test combine rigorous science (Modern Test Theory) with machine learning to provide quick, accurate assessments

Data-supported decisions
Filter candidates automatically based on role fit, so that you can focus on what matters most in the hiring process
Start your free trial
Listen to the Alva community
We use Alva in all of our recruitments, and it's made such a difference. Today, so many more 'wild cards' get a chance in our processes, and many more junior candidates as well. In some of our recruitments, I never would have managed without Alva. It's been absolutely vital to handle the screening without spending days and days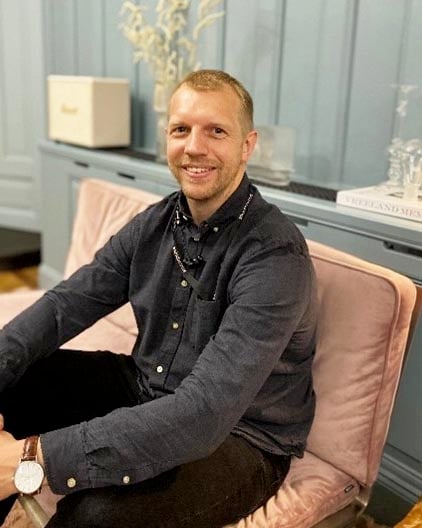 Our Stockholm office was onboarded within a few days. Because the platform is intuitive, we didn't need to conduct complicated training. We can now objectively and accurately measure the potential of candidates and there has been a noticeable jump in the quality of candidates we're interviewing.
We used to have a logic test that was really hard to administer - it was a late step in the process and often we needed to oversee the candidates doing it in an online interview. This was the direct push for us to look into a new system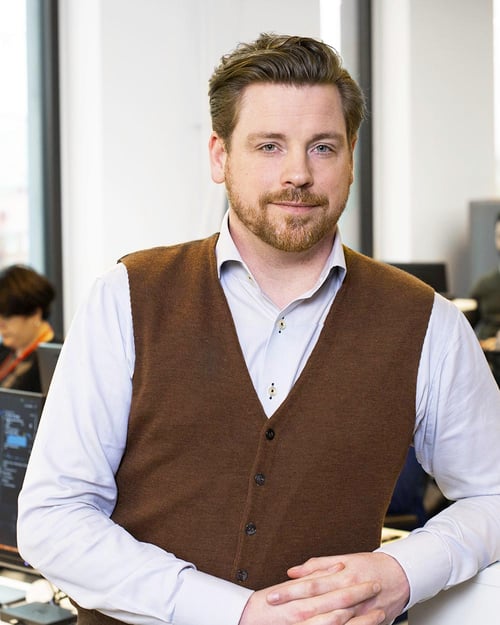 Our selection process is now based on something quantifiable and the people we are meeting for first interviews have a higher general level of quality, and are a better match with our job criteria and organization.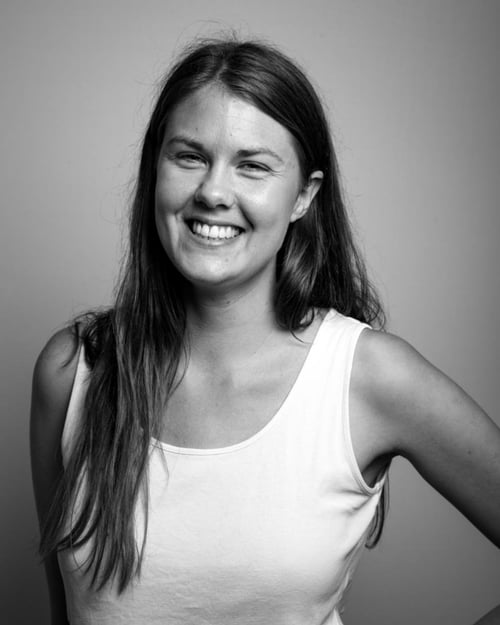 Alva Labs has made hiring easier for us in multiple ways! We have good confidence that the whole product is based on evidence. The mechanic weighting of all the data and the setup with test profiles is brilliant. It makes the decision about what candidates to move forward within the process a lot easier.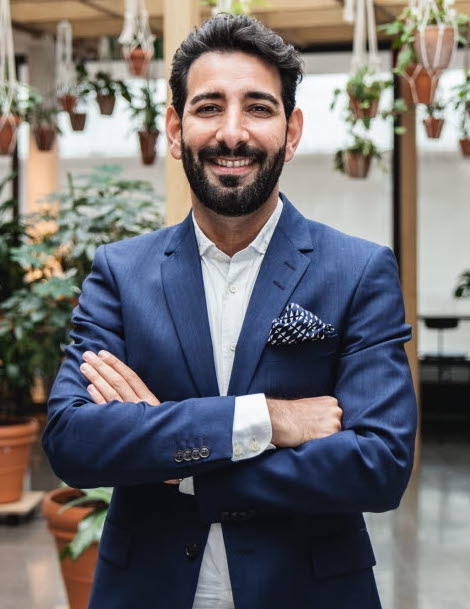 After we started working with Alva, we had to change our recruitment process drastically. It was a whole different experience for us, but we feel much more secure that the compatibility is higher and more evidence-based.
Ellen actually looked into her time spent and by using Alva for all of these roles she's saved literally 1.5 days a WEEK in recruitment time during her busiest weeks. She's also been able to interview and move forward with quite a few candidates she said would probably never have gotten through screening before
Define job requirements and see how your candidates fit
As a recruiter, you want to spend your time where it matters – in interviews with your candidates. Not spending hour after hour reading CVs. With Alva, you get a comprehensible overview of how well the person matches the role you're hiring for. So that you can get started assessing your candidates in a fair, simple and more accurate way.
01
Invite your candidates
Spend your time where it matters. Automate the rest. With Alva, the assessment process is easy to overview and requires minimal manual work. Work with triggers in your ATS or send out an invite link to candidates automatically. When a candidate has completed the tests, they get their results instantly. No more manual feedback reports needed.
Logic test
General Mental Ability, or Logical Ability, is proven to be one of the best predictors of job success. Built using Modern Test Theory, our adaptive logic test is completed in approximately 15 minutes. Tasks are chosen to be challenging – but not impossible – for each individual taking the test.
Personality test
The Big Five personality model is considered the gold standard for measuring personality. With a unique combination of well-established theory and machine learning capabilities, our adaptive personality test improves the accuracy of results, while keeping the number of questions to a minimum. The test usually takes 12-15 minutes to complete.
02
Compare your candidates
As soon as results start coming in, you will learn more about your candidates and can compare them to each other and your team. The reports are designed to be easy to understand for everyone – no certification or previous experience with psychometric tests is needed.
Unique candidate overview
Based on the test profile you have selected, you can now see how all your candidates match your requirements. You can sort the list based on each person's role fit, and get a comprehensible overview of all your candidates.
Get to know each candidate
Easily access the individual reports to learn more about your candidate. With deeper insight into the results from the personality test and logic test, you will find out details to help you understand their abilities even closer. The report you see is the same as the candidate does.
Shortlist candidates
Once you start figuring out what candidates you would like to move forward with, you can add them to your shortlist. After shortlisting, you can compare candidates to see where they are similar, and in what areas they differ from each other.
Get started right away
Sign up for a free trial
Sign up for your free trial today, and experience candidate screening as it should be. Getting started with our platform is easy for any hiring manager. Create a job position, connect a test profile, and invite your candidates to take the tests. As soon as results start rolling in – you will have unique insight into every candidates' potential and can start assessing them.
Seamless integration with your existing workflows
Alva is integrated with some of the most common recruitment solutions on the market, making it a great addition to your current tools. Automate your candidate invitations and see the match score directly in your ATS account. Easy set-up and automated processes to reduce administrative tasks in the hiring process.
Integrated with
Automate your screening process
Quick and easy to use for every hiring manager
---