Get started
Change to an objective, data-driven and automated screening process
With Alva, you can qualify candidates faster, easier, and with accuracy that will improve your whole recruitment process. Reduce bias and create the experience your candidates deserve. Try our platform now and start moving towards a more effective way of hiring.
Stellar candidate experience
Reduce the time candidates need to spend, without compromising on data quality. After completing a test, candidates get instant access to their results.

Leading psychometrics
Personality test and Logic test based on decades of leading data-sicence and built with Modern Test Theory. Combined with Machine Learning, our tests are both fast and accurate.

Plug-and-play platform
Easily integrated with your ATS, and completely accessible for anyone in your organization – no test certification needed.
Get started here
Scroll down
A tool used by fast-growing companies and top HR teams
Next step
Let's improve your hiring process
Get in touch with us, and we'll help you find the best way forward based on your challenges and needs. Bringing you insight into how Alva works and figuring out what problems we can help you solve – we continue to set up a personalized onboarding process to get you started with our platform. Soon you will be on your way to creating a better recruitment process for both your candidates and the rest of your organization.
We're here to help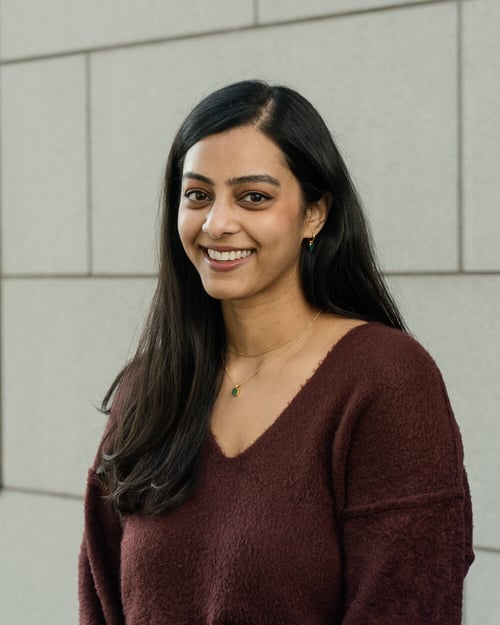 Hira Wasig
People Science Associate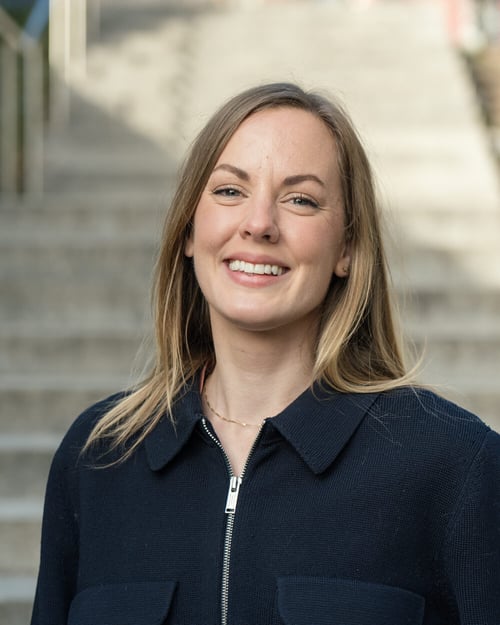 Anna Brodin
Customer Success Manager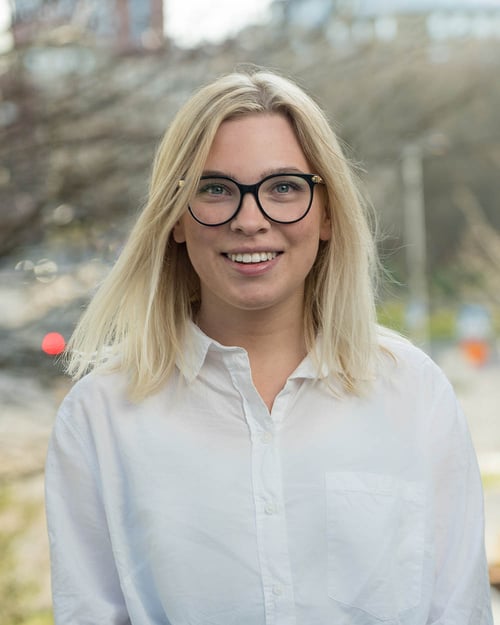 Pernilla Ahl
Custommer Success Representative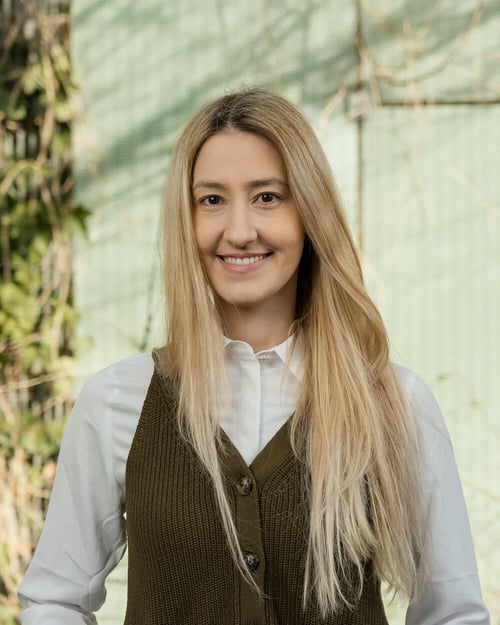 Georgia Sariladou
Senior Psychometrician
Some topics we'll discuss
What effective candidate screening looks like – and how to succeed
How Alva can help you reduce bias, increase diversity and create a stellar candidate experience
How the platform works hands-on and how you can get started
Automate your screening process
Quick and easy to use for every hiring manager
---