Foodora's goal: recruit quality at scale
That was the challenge for myself and the rest of the recruiting team at foodora. How can we identify and onboard a high number of quality candidates capable of thriving in a fast-paced environment? It was important that we install a hiring process that would uncover those candidates with both potential and readiness.
At the same time, our team places a premium on Candidate Experience (CX). That means each stage of the recruitment cycle delivers a best-in-class experience in line with foodora's values. We work extensively with NPS (Net Promoter Score) to ensure that we provide candidates with an awesome recruitment experience, even if they ultimately aren't selected for a role.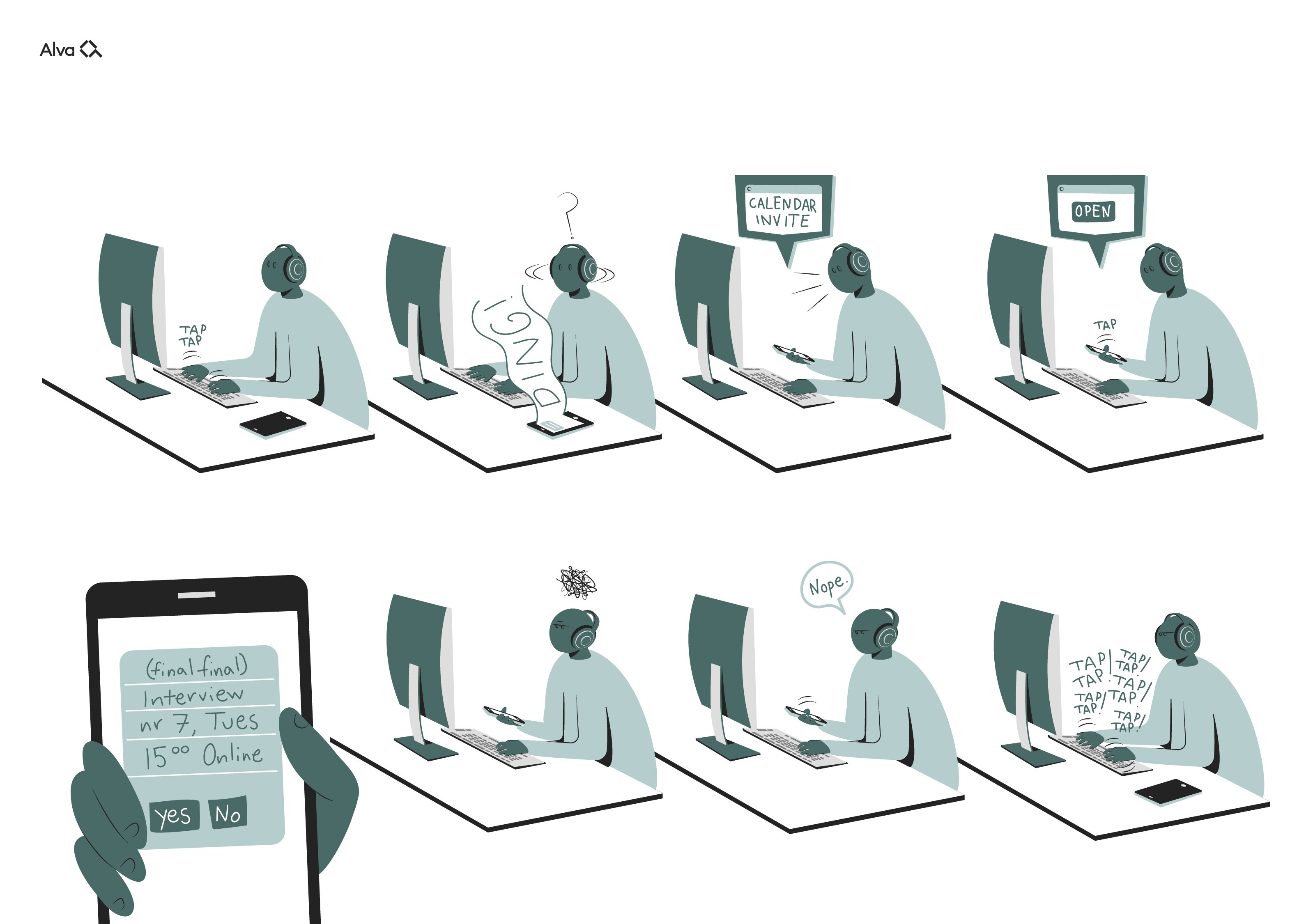 That's when we looked at Alva. We had been in the market for a candidate-assessment platform since I came onboard in November 2020. It's difficult for scaling organizations to ensure quality throughout the recruitment process, and we needed to move on from our previous system of only competency-based interviews and case studies.
So we asked other colleagues in the Stockholm recruiting community and the overwhelming consensus was that we needed to try Alva!
Why foodora chose Alva
We had discussions about other platforms, but were convinced by how Alva is easy to use and bases its selection on scientific data. For starters, the platform integrates seamlessly into the Applicant Tracking System we already use, which makes it simple to upload candidates.
What sets Alva apart from other assessment platforms, though, is how its combination of logic and personality tests gives us more objective insight into candidates.
Alva's role-fit score then helps us identify those who we want to move forward with in the process. That's when we shift to structured interviews and relevant work samples. I can use Alva to assign foodora managers to interviews, and Alva's scorecard provides other members of the hiring team with instant feedback.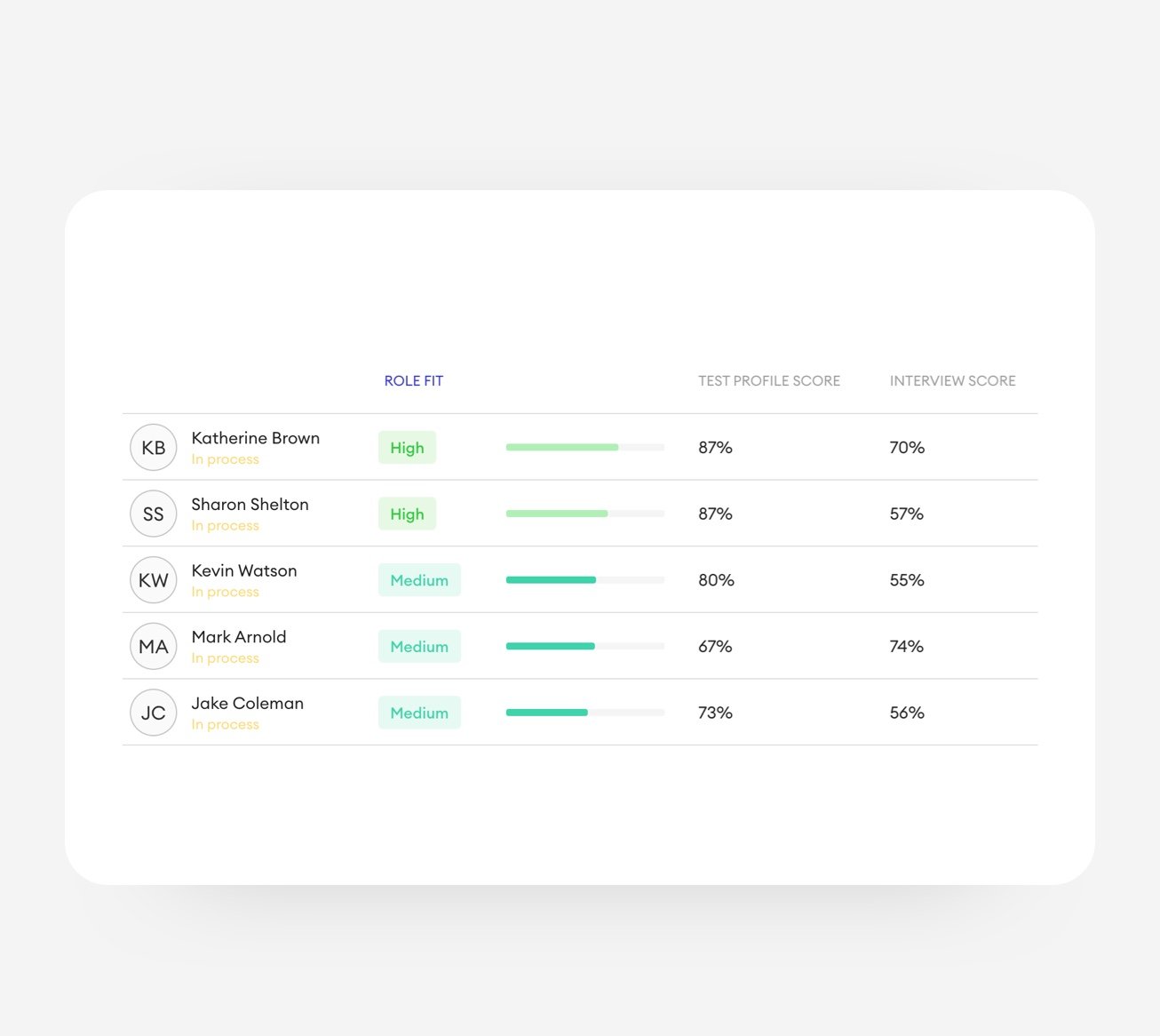 Now we're able to move faster as a recruiting team, and we have the peace of mind of not having to rely on gut instincts when it comes down to filling positions.
The nature of Talent Acquisition has changed
Objectivity and fairness are growing trends in the recruitment industry and something we value at foodora. By giving candidates the same standardized tests, we ensure everyone has an equal chance.
We've noticed things like where a candidate went to university, or whether they have a gap in their CV, matters less in modern recruiting. So we're able to focus more on what actually matters in terms of job success.
This has also helped foodora take major steps forward regarding diversity and inclusion.
Do you want to learn more about objective recruitment and the future of talent acquisition? Have a look at our webinars, where we cover a variety of topics relevant to today's HR Managers and Talent Assessment Specialists.