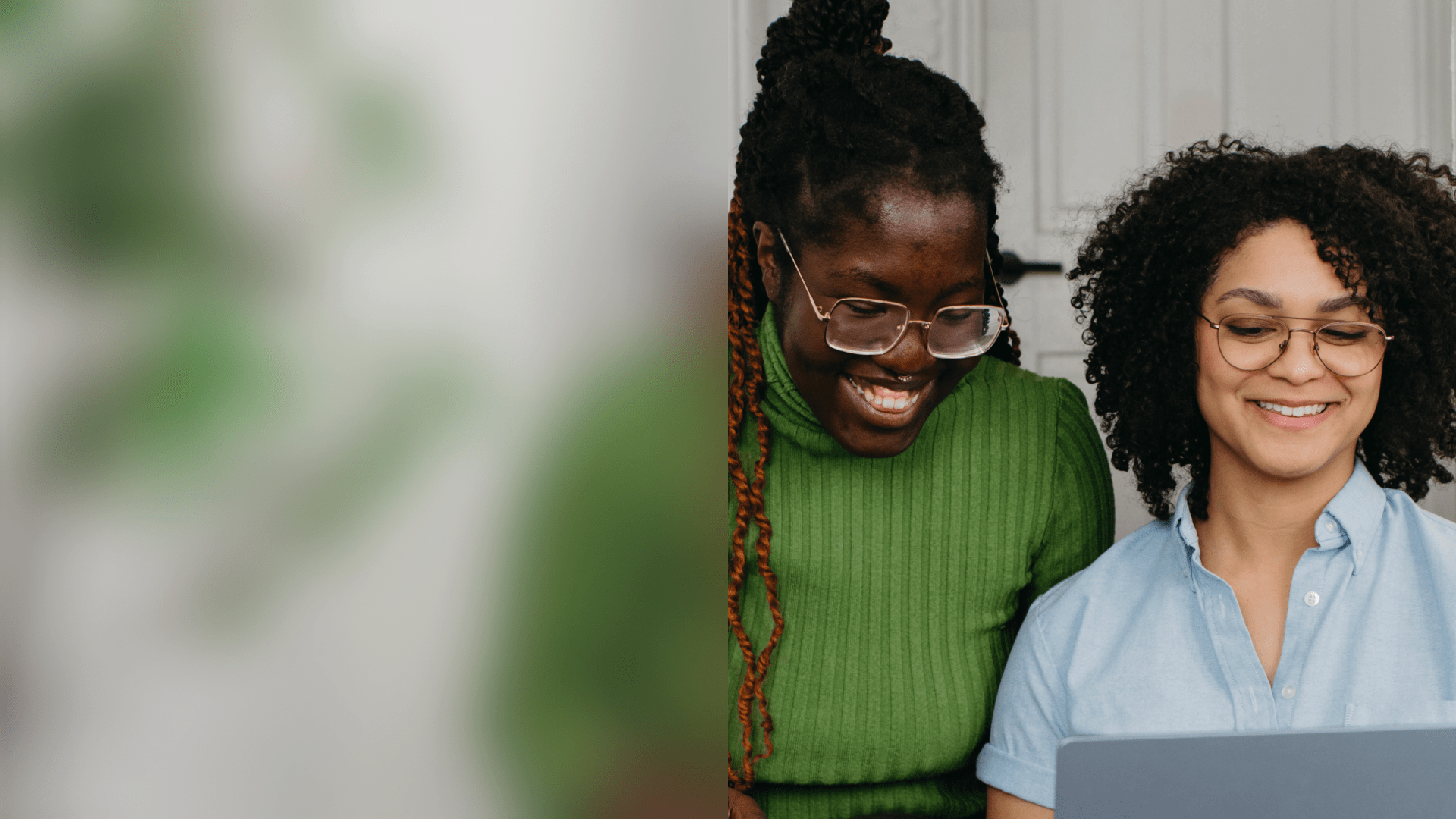 Candidate data retention
Candidate rights are are one number one priority. As a candidate-centric platform, maintaining accuracy, fairness and transparency is at the core of our operations. Candidates need to feel comfortable sharing their data, both with the organisation they apply for and with Alva.
Scroll down
Personal data is never stored longer than necessary
According to the GDPR, personal data can only be stored for as long as it is necessary for the purpose of data processing. At Alva, we have developed functions in our services that give our customers control and flexibility over retention time.
Customer has control over default retention period
A customer can through the settings in their account decide how long the default retention period should be. Most customers use around 24 months, which is also the default retention period if no active choice is made. Data will automatically be anonymised after the selected period.
Candidates control their own personal data
Once they have taken the test, the candidate is given the option to register an account with Alva to save their test results and reuse them for other recruitment processes. If they choose to register an account with Alva, we become a data controller for their personal data. This means we will set an independent retention period for the personal data. The retention period for test results saved independently with Alva is 24 months.
It should be noted that candidates need to proactively opt-in to these additional services, and it is clearly stated that it is entirely optional.
Policy on data deletion requests is customer-oriented
One essential part of ensuring data privacy is to respond to candidate requests for deletion and/or data restrictions. In the event a candidate submits a request for deletion of their data, Alva will respond to this request based on whether it is a data controller or a data processor for the data. If Alva acts as a data controller, Alva will delete the data and notify sub-processors of the deletion request whereby the sub-processor automatically deletes the data. If Alva acts as a data processor, Alva will advise the candidate to submit their request to the relevant customer.
If the service agreement between us and our customer is terminated, we will, at the customer's request, export all data to the customer. Back-ups, for all data, will be saved for an additional 7 days before it is permanently deleted.
---
Transform your hiring process