The constant shift
Automation and digital technologies are some of the major drivers of this shift; the pandemic has only further exposed these challenges by catalysing the shift to digital solutions. McKinsey reports that "the pandemic accelerated this trend to remote work, e-commerce and automation with 25% more workers than previously estimated potentially needed to change occupations."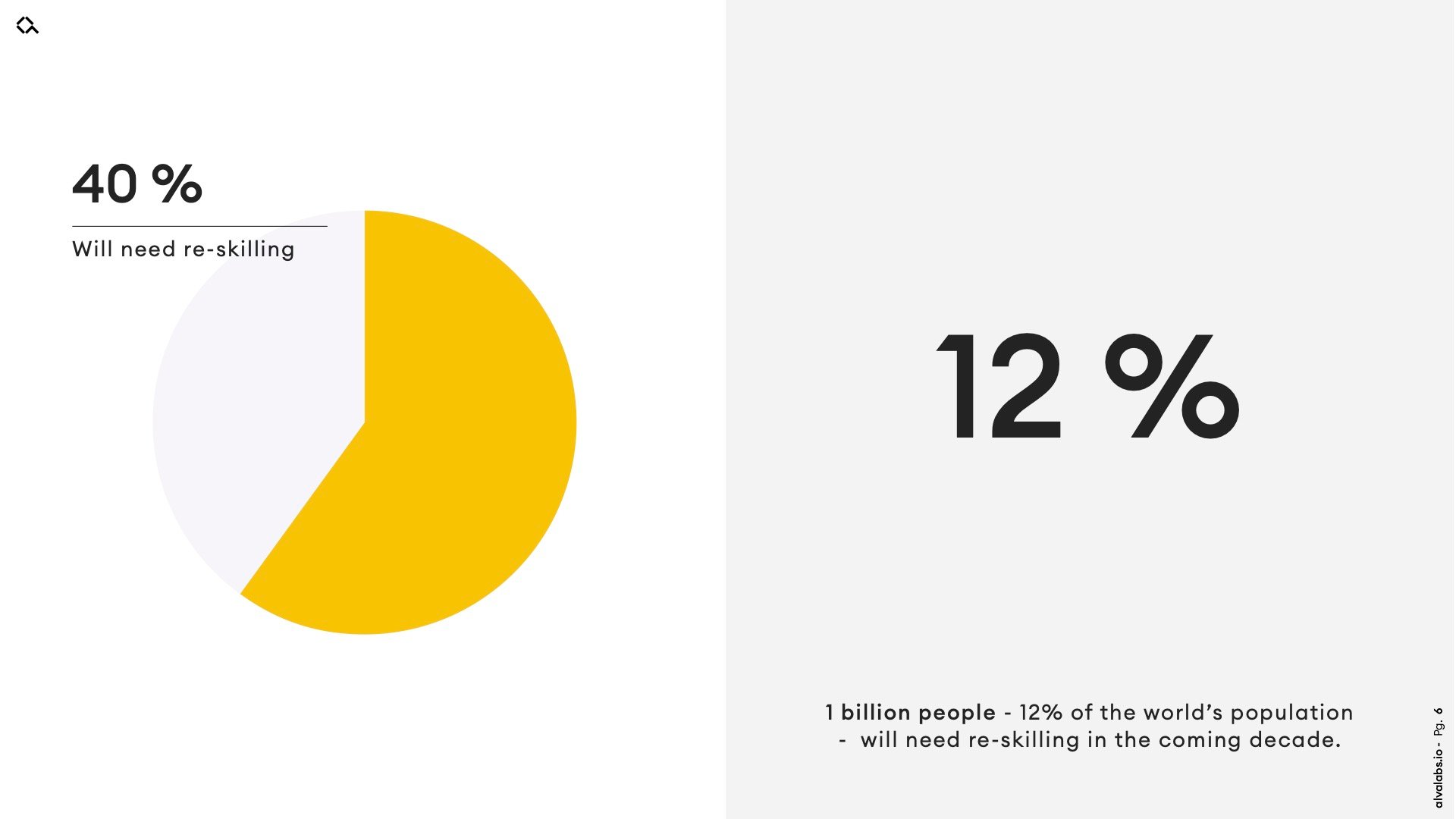 Soft skills: the key to adaptability

The most common response to this shift is to call for re-skilling - using education to replace outdated skill sets. It's an important piece of the puzzle, but the challenges ahead call for a broader mindshift in how we run our people operations.
LinkedIn's Emerging Jobs Report shows that many of the roles that are rapidly growing in demand don't involve a long list of hard skills. Rather, they call for a list of soft skills that include flexibility, team orientation, problem-solving, and creativity. Though soft skills might seem fluffy, they're actually a lot more robust to changing circumstances than their cousin, hard skills .
Upskilling a team with hard skills in 2021 doesn't mean that those skills will serve the person or the organisation in five or ten years.
A recent report by Deloitte showed that only 17 percent of employers say they will be able to foresee the skills needed by their organisation 3 years down the road.
Learning on the job and dealing with change will need to be the new normal. Part of the new normal for recruiters will also be to hire people who don't tick all the boxes for hard skills and experience.
This transformation offers us an opportunity for a mindshift in the world of work that focuses more on future potential and soft skills in all of our hiring practices.
Soft skills uncover leadership potential - and avoid error

Focussing on soft skills isn't about concentrating on people who know how to climb the corporate ladder. Focus on potential means focusing on fit - on matching particular strengths with a particular role. This is especially clear in leadership positions.

About a third of all internal promotions fail. Every single fail costs the company around £45,000 - and the upper financial cost is almost impossible to quantify. One of the most common mistakes is promoting those who seem qualified on paper, but who lack the underlying characteristics that make the candidate fit for leadership.
Leaders need soft skills
Imagine a world where the people who are on a managerial track are the ones who love helping others to succeed. They're the ones who understand how to harness team strengths; how to juggle in-house, freelancers and consultants; how to spot mental health needs and how to really listen to their colleagues? In short - those candidates who have the soft skills necessary to be a good manager.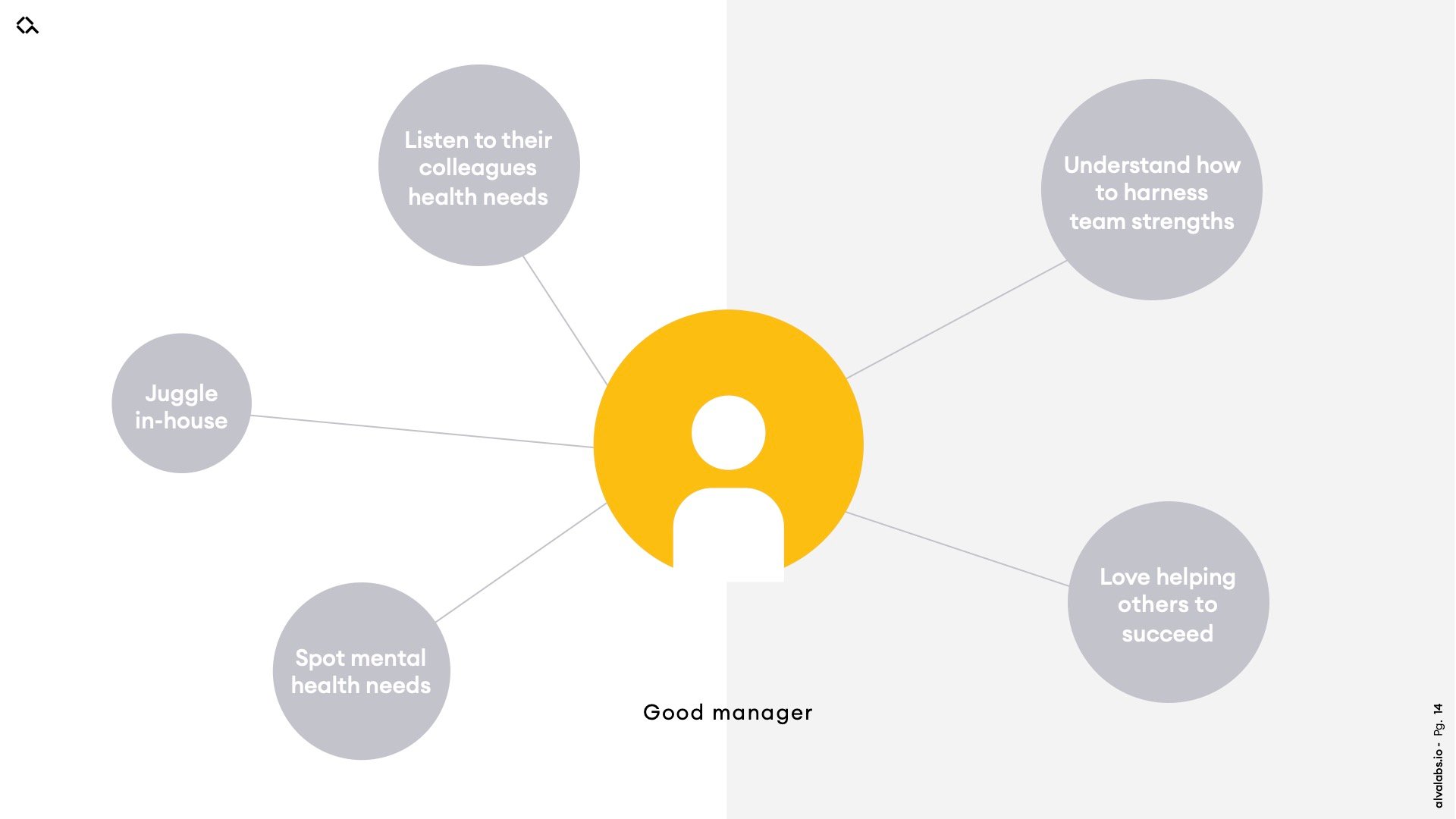 We need to look past our stereotypes of what managers look like.
Shifting our focus to broad, personal characteristics that give someone the right potential to develop great leadership will help us to find candidates who are the right fit to be tomorrow's leaders: employees with high potential for a role are 2.9 times more likely to be engaged at work. Engaged employees are, in turn, often responsible for a greater financial return.
Today's benefits of tomorrow's potential

Working with potential is about realising people's strengths and their limitations. Shifting the focus to future potential and soft skills helps us to build a much more engaging hiring process, since our focus shifts towards the future, and towards human growth.
Inspecting people's historical track record for proof is all good, but it's a poor fit for a world where change is the new constant. Imagine holding a job interview where the focus is what the candidate wants to develop into - instead of going through a CV that both of you have already read.
How about hiring someone based on how fast they can learn some of the things on the job description - and even go beyond those?
Start with soft skills

We can choose to stick to our old ways of screening CVs and promoting the usual suspects. Or we can choose to make the mindshift and focus on those factors that really matter for long-term performance - soft skills and potential.
We don't know what jobs will exist 10 years down the line, and for most of us that's troubling. What we do know is that soft skills and self-knowledge are two of the most future-proof resources we have at our disposal. Any tool that can help us to understand ourselves and our workforce better, will only help us all to adapt to the emerging reality we find.
Let's stop judging people based on where they're coming from, and start taking the time to truly understand: who are you, what are you great at, and how do we build for tomorrow?